The Call for Papers is open now!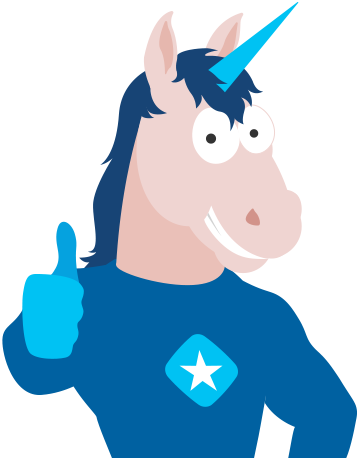 Submit your proposal until Nov. 18, 2018 and share your best ideas with the AgileTDUSA community! 
We want you to be heard! Speaking expert or newcomer, share your knowledge at the 2nd edition of the AgileTDUSA. So, put on your thinking hats and become a speaker at AgileTDUSA in Chicago! 
LEARN MORE
What are the Agile Testing Days USA?
The Agile Testing Days USA reach out to all software engineers and testing professionals.
The conference provides a fun platform to connect & network in the agile community. Equip your team with new methods & a mindset to take your projects to a new level!
TUTORIALS
Improve your skills with intense full-day sessions.
KEYNOTES
Dive into the agile world with our expert speakers.
TALKS
Listen to agile enthusiasts about their experiences.
WORKSHOPS
Engage in practical examples & enhance your ideas.
SOCIAL EVENTS
Network, have fun & discover the unique ATD spirit.
Key topics
Test Automation & Integration
Exploratory Testing
Mob Programming
Scrum Excellence
UX/Interaction Design
Continuous Delivery
Agile Management
DevOps
User Story Integration
Personal Improvement
Innovation Leadership
Our 2018 expert keynote and tutorial speakers!
Alex Schladebeck, Angie Jones, Ellen Gottesdiener, Huib Schoots, Janet Gregory, Lisa Crispin, Matthew Heusser, Noah Sussman, Paul Holland, Ray Arell, Selena Delesie, Woody Zuill .
Our 2018 Exhibitors and Sponsors