All levels
Beginner
Advanced
Expert
Keynote
Social
Tutorial Day 2, June 22
There are 2-day tutorials (starting June 21) and 1-day tutorials (starting June 22) for you to choose from. You will benefit from each workshop as they are hands-on, provide practical examples and help you adapt the learnings to your everyday work.
Tutorials List
Choose 1 of the 9 full-day tutorials.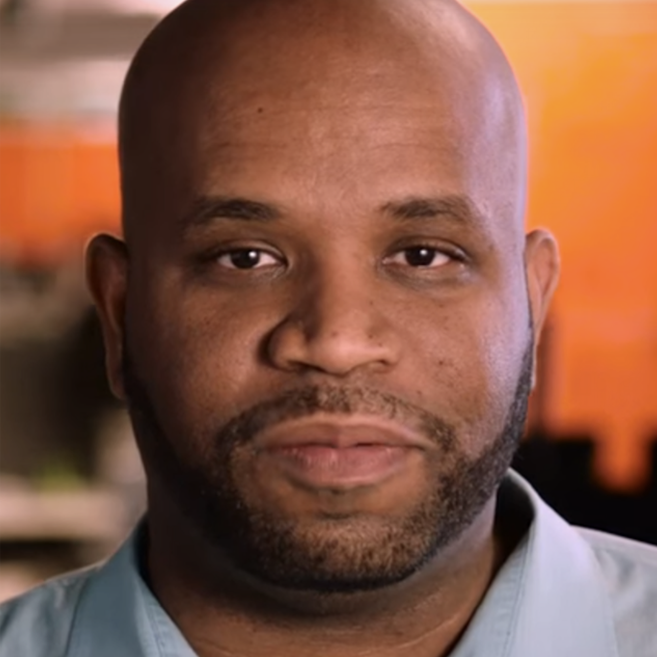 9:00 a.m.-5:00 p.m.
Equipment required
Software continues to revolutionize the world, impacting nearly every aspect of our work, family, and personal life. Artificial intelligence (AI) and machine learning (ML) are playing key roles in ...
See more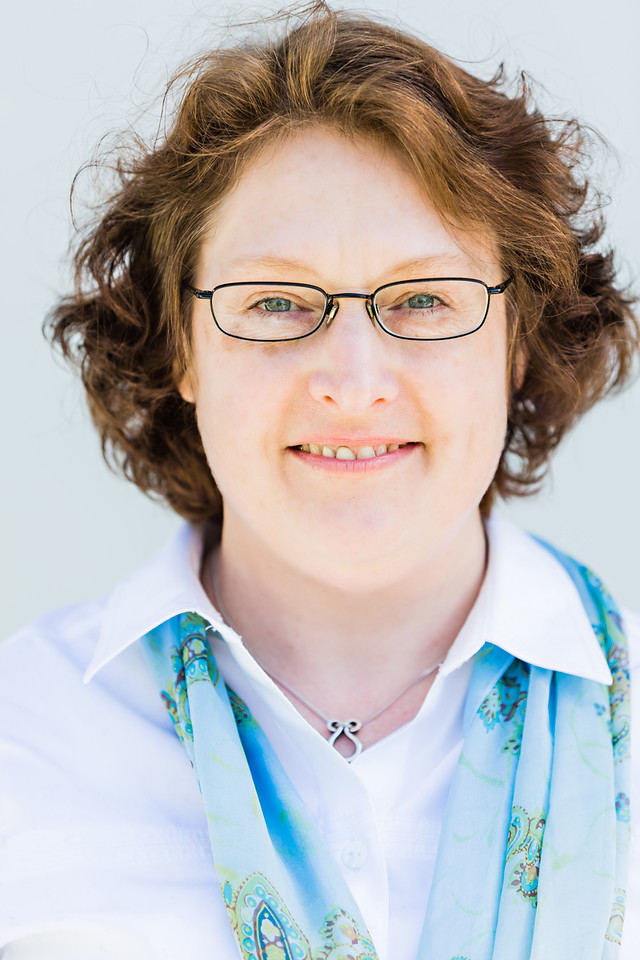 9:00 a.m.-5:00 p.m.
You are a leader. Whether or not your title reflects a position of authority, whether or not you think you are a leader, you are one. Everyone is. But not everyone realizes it. Like Dorothy stuck i...
See more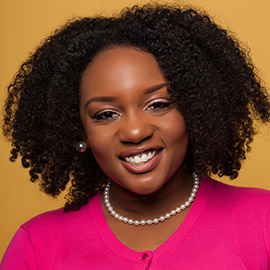 9:00 a.m.-5:00 p.m.
Automation skills are in high demand, and many testers are seeking to expand their knowledge in this area. In this workshop, you'll gain hands-on experience building a test automation framewo...
See more
9:00 a.m.-5:00 p.m.
Equipment required
System Development has changed due to the introduction of Agile. So test management has to change as well. In this tutorial you will learn how test management fits in modern system development.
...
See more
Agile development is considered "mainstream", yet many testers joining agile teams feel overwhelmed or stressed out. Many "agile" teams still struggle with delivering good-enough-quality software i...
See more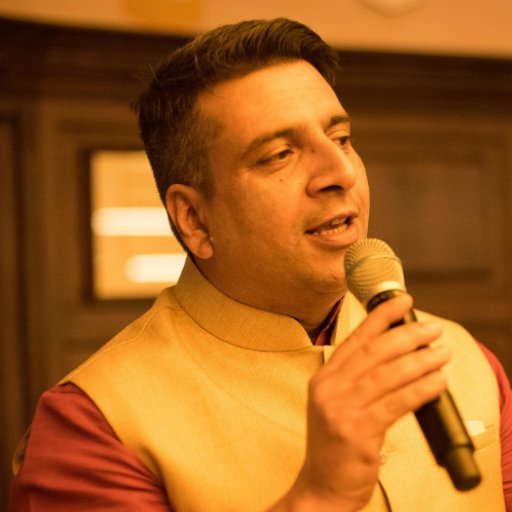 9:00 a.m.-5:00 p.m.
Equipment required
Python is a powerful, approachable, multi-faceted, batteries-included programming language which can very well be the language of choice for various forms of testing. I've coded in various programm...
See more
Psychological safety is an area that has been getting a lot of attention, and rightfully so. Google has found it to be the most important factor as to what is required to create a high performing t...
See more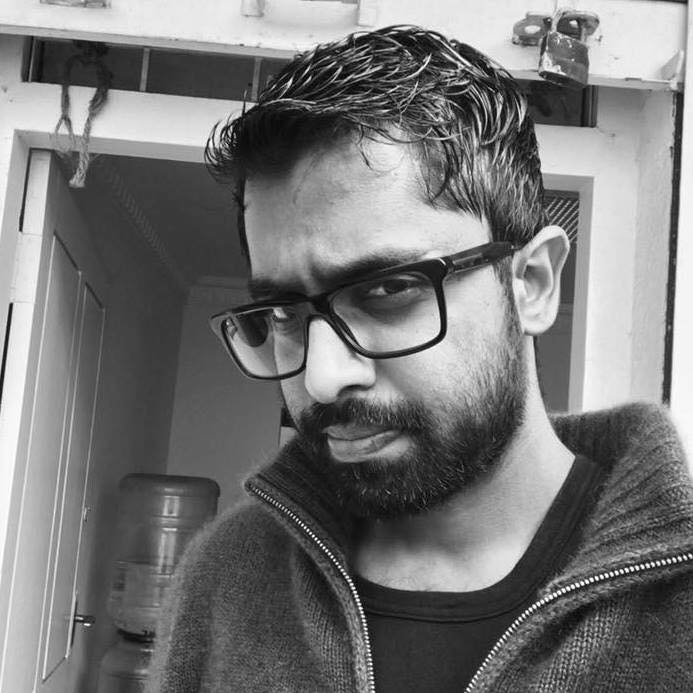 9:00 a.m.-5:00 p.m.
Equipment required
Everyone loves Hacking / Penetration Testing / Security Testing, but most of them are clueless or paranoid about how to start.
Be it knowing HTTP requests/responses or be it access control, database...
See more