Program 2018
The Agile Testing Days start with different tutorials on Monday, followed by 2 conference days packed with talks, workshops, sessions and keynotes on Tuesday and Wednesday.
The last two days are reserved for training classes, where you can choose 1 of 4 workshop topics.
Download PDF
All levels
Beginner
Advanced
Keynote
Tutorial Day, June 25
There are 8 full-day tutorials for you to choose from.
You will benefit from each workshop as they are hands-on, provide practical examples and help you adapt the learnings to your everyday work.
Tutorials List
Choose 1 of the 8 full-day workshops.
Agile development is considered "mainstream", yet many testers joining agile teams feel overwhelmed or frustrated. Many "agile" teams still struggle with delivering good-eno...
See more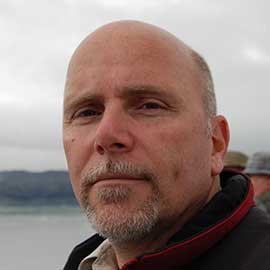 9:00 a.m.-5:00 p.m.
Leading change - in large multinational companies or in smaller teams - is a very complex and difficult endeavor. No one method or technique can be used "out of the box" and expected...
See more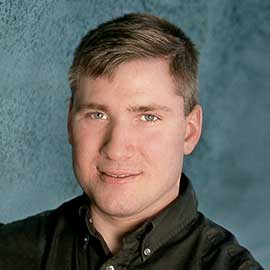 9:00 a.m.-5:00 p.m.
Lean Software Testing (LST) is an approach to testing that focuses on improving throughput while reducing risk. To do that, we explain principles to analyze the way testing is being done right now,...
See more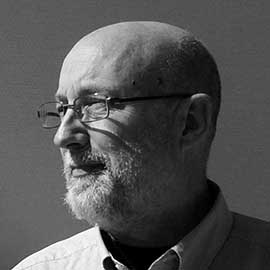 9:00 a.m.-5:00 p.m.
All the brilliant people working on the same thing, at the same time, in the same place, and on the same computer. Mob Programming is a cost-effective, collaborative and fun way to get work done to...
See more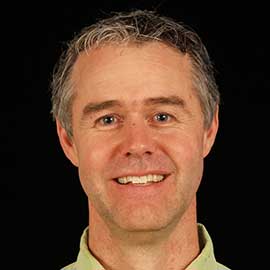 9:00 a.m.-5:00 p.m.
Equipment required
You have just been assigned a new testing project. Where do you start? How do you develop a plan and begin testing? How will you report on your progress? Paul Holland shares new test project approa...
See more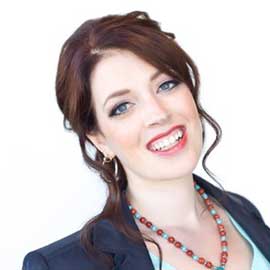 9:00 a.m.-5:00 p.m.
There are many challenges to solve as a leader or manager in every Agile organization. For example: How do you coach and support Agile team members without getting in the way? Where do you find add...
See more
Storytelling is a hot topic, and using storytelling in business settings is becoming more common. Two reasons for this are that we all love stories, and that stories are centuries old way of commun...
See more
Tutorial Schedule
Break
10:30 a.m.-11:00 a.m.
Lunch
12:30 p.m.-1:30 p.m.
Break
3:00 p.m.-3:30 p.m.
Speakers Dinner
6:30 p.m.-11:00 p.m.