Venue – Marriott Chicago O'Hare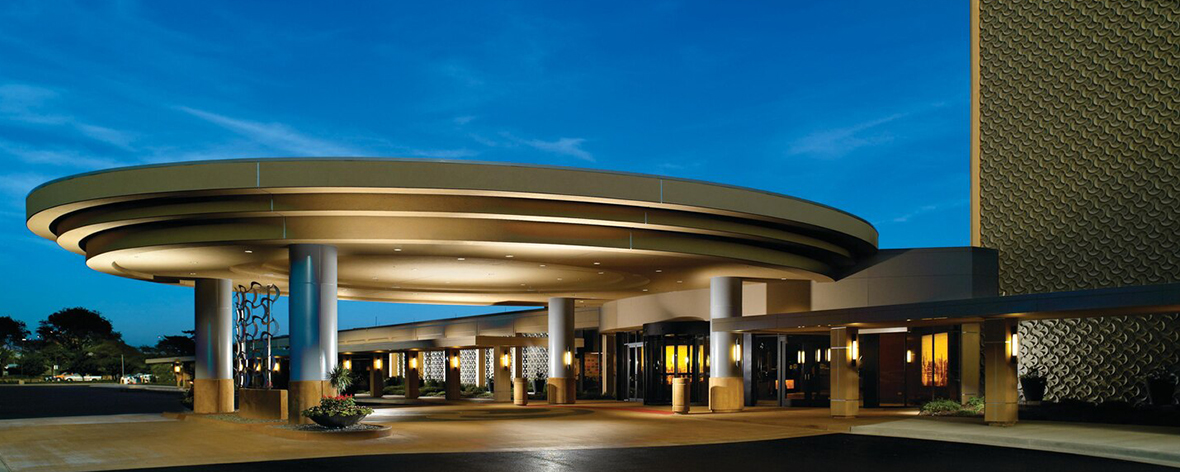 Photos by Marriott Chicago O'Hare
The Agile Testing Days USA conference is committed to offering a diverse, inclusive and accessible learning environment for all. We welcome and encourage individuals with disabilities to participate fully in our conference. Therefore, we strive to enhance the conference experience for all attendees by being accessible and free of barriers and by accommodating the needs of registered participants.
In case you have questions about conference accessibility, we have provided
comments and information
, or you can contact us directly at
info@agiletestingdays.us
for further assistance.
+1 773-693-4444
(please do NOT use for guest room bookings)

Make it easy for yourself and stay at the conference venue.
Please note: Room costs are at the prevailing rate of the hotel. Space is limited, so please reserve your room early, to guarantee your stay at the conference hotel.
Pricing and special rates
You can book rooms at reduced rates until May 28, 2021, which have been reserved especially for our attendees. Rooms with reduced rates are limited and subject to availability.
Book your room:
Price per standard room: $ 147/ night (plus tax).
(Speakers, please get in touch with AgileTDUSA staff to book your rooms: stefanie@agiletestingdays.us)
How to get there!
Airport Phone: +1 773-686-2200
Hotel direction: 2.8 miles SW
Airport shuttle service
scheduled, complimentary 24 Hours, 7 days a week,
Shuttle Phone: +1 773 6934444
Alternate transportation:
Windy City Limousines, fee:

26 USD (one way), on request

Estimated taxi fare:

15 USD (one way)

Subway service, fee:

2.25 USD (one way)
Visit ORD airport website
Driving directions
Take I-190 East to Cumberland Ave North, to Higgins Road, west 1/2 block.
Source: https://www.marriott.com/hotels/maps/travel/chiap-marriott-chicago-ohare/
About Chicago
The city of Chicago is one of the largest cities in the United States. Positioned along Lake Michigan, the city's tightly-knit ecosystem attracts a considering number of high-profile tech companies like Salesforce, Google, CareerBuilder, Orbitz, Groupon, Redbox, Motorola, and many more. Chicago also ranks among the best top 10 tech hubs worldwide. Its thriving spirit, contagious energy and infrastructure set Chicago apart and position the "Windy City" to be the next global hub for innovation.
Discover more about Chicago